Lovers of roaming and adventure, ride the Tour du Verdon by bike! Travel in a unique territory: wide outdoors, stunning panoramas and iconic villages.
mis à jour le 17/03/2022 par Velo Loisir Provence


Recommended period(s)
Spring
|
Autumn
|
Type(s) of land
Hard coating (tar, cement, flooring)
|
Municipality(ies) crossed
Quinson
|
Esparron-de-Verdon
|
Aiguines
|
Ampus
|
Gréoux-les-Bains
|
Moustiers-Sainte-Marie
|
La Martre
|
Comps-sur-Artuby
|
La Roque-Esclapon
|
Trigance
|
Bauduen
|
Saint-Julien
|
Montferrat
|
"What better way to discover the Verdon than cycling?"
The Tour du Verdon by bike invites you for an itinerance to discover Verdon and its wealth of heritage. Take time and escape on the picturesque little roads, to feel the authenticity of a multi-faceted territory.
Between Gréoux-les-Bains and Sainte-Croix-du-Verdon, discover breathtaking views of Lake Esparron and its steep shores, find refuge in one of the small coves scattered here and there and take the winding roads along the lower gorges.
"On the Valensole plateau, let yourself be drunk by the fragrant air of blue and golden fields. See the Lake of St. Croix and the alpine chains in the distance."
The circuit also takes you over the must-see Verdon Gorges by the sublime cornice (left bank), which dramatically overlooks the emerald colour Verdon bed.
On the other side of the gorges, the Artuby is offered to you. Ride from villages to villages through this hilly man-shaped territory, between forests and pastoral meadows.
The circuit ventures south of the Verdon, in the Haut-Var. The villages littered at the top of the hills, connected by small picturesque roads, plunge you into the Provencal hinterland. A real invitation to discover all the flavors of this territory, country of olive oil and truffle.
Extend your stay and enjoy the connection to Saint-André-les-Alpes, the stage town of the Train des Pignes. An opportunity to walk along the lakes of Castillon and Chaudanne and take a stop in Castellane, in the heart of the Middle Verdon.
Le Verdon is waiting for you, prepare your saddlebags and saddle for an unforgettable experience!
Recommended period: cycle the Tour du Verdon off the summer season, from March to June and from September to mid-November. In summer, road traffic is very important, making certain sections dangerous. Adapt your schedules (before 9am or after 6pm) to leave cool.
- Unmarked route - GPX to download -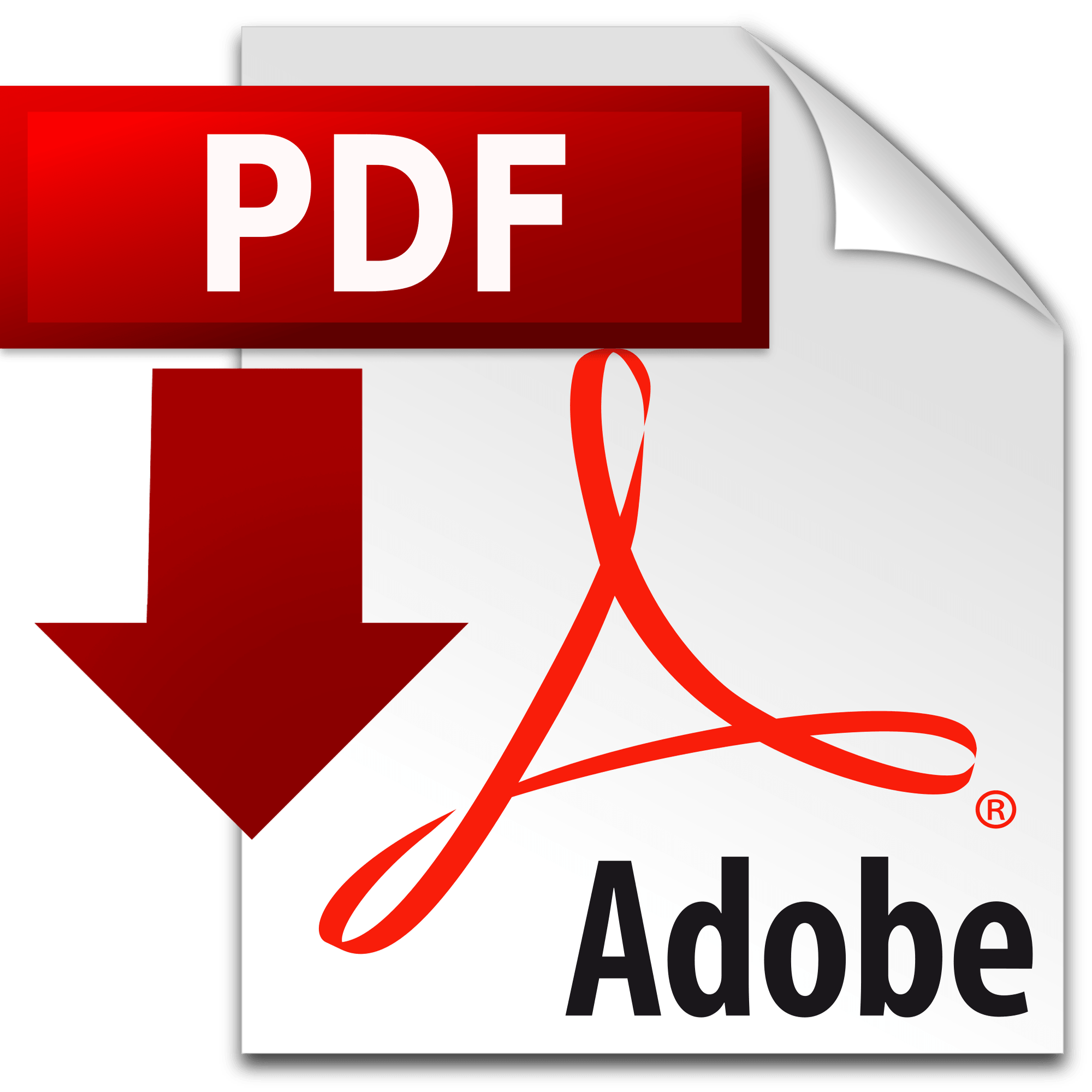 Brochure Verdon 2023
8722.16 ko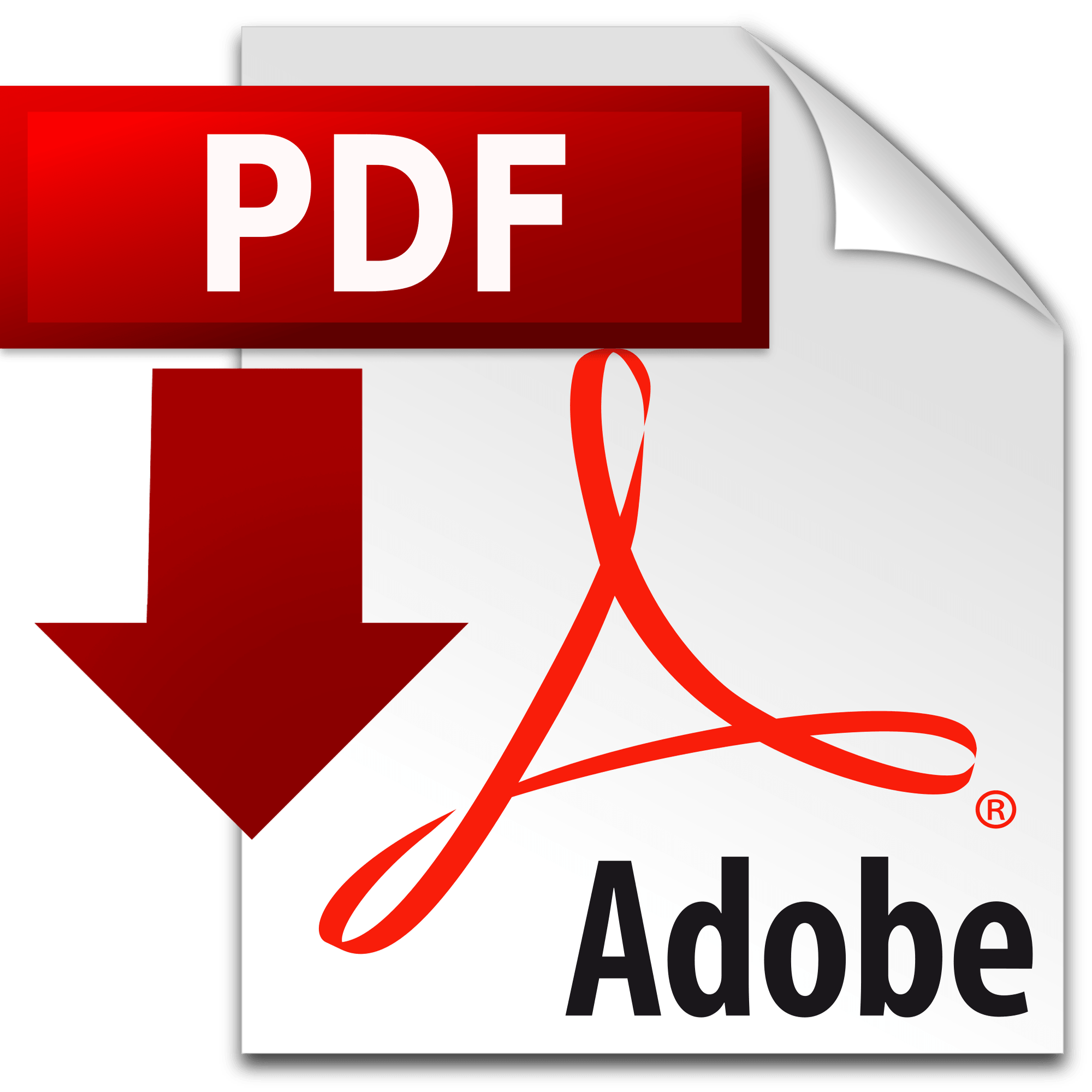 Dépliant Tour du Verdon à vélo 2023
1999.74 ko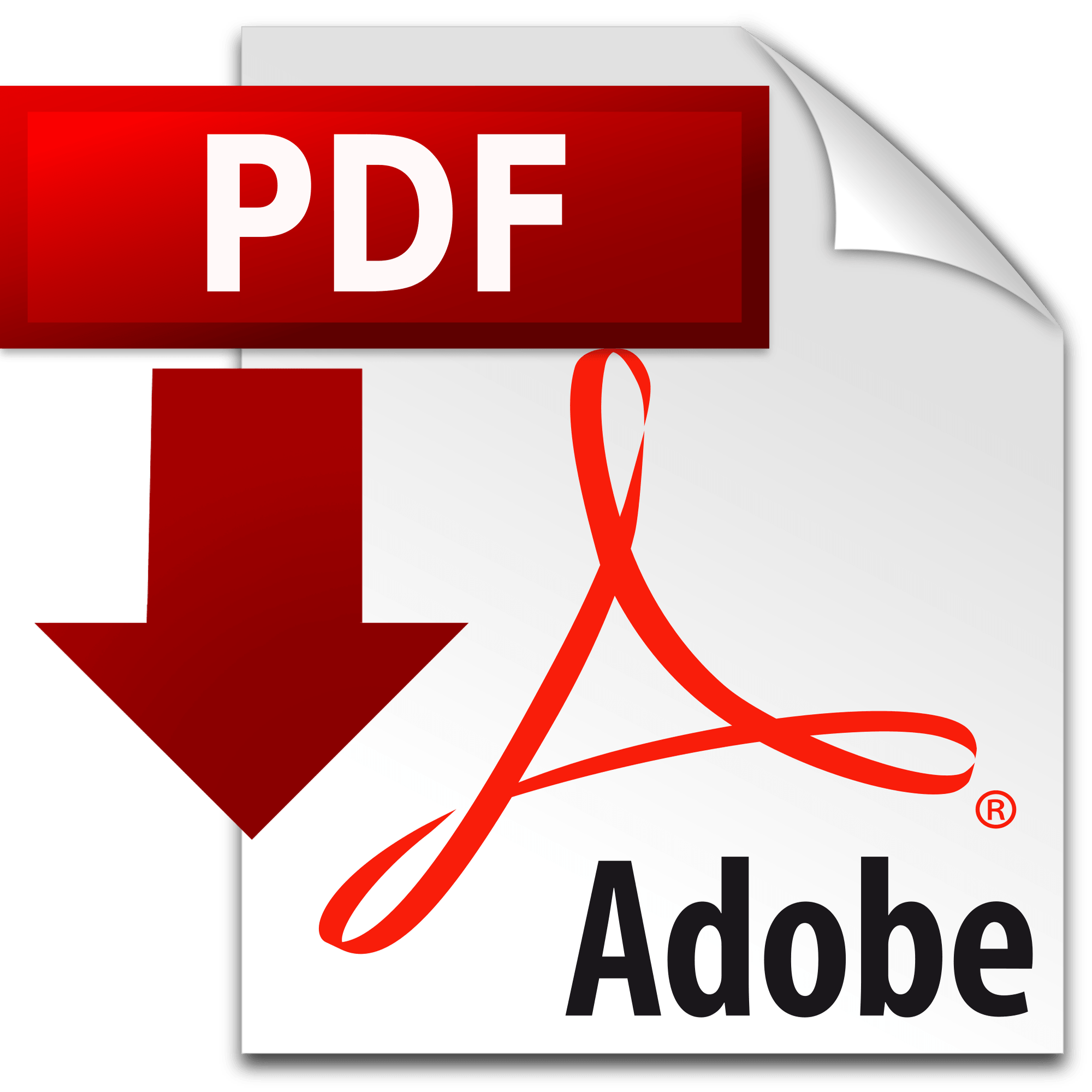 Dépliant Tour du Verdon à vélo
2556.67 ko
Picture gallery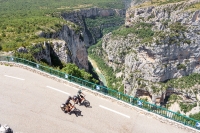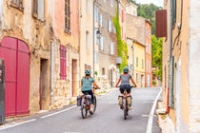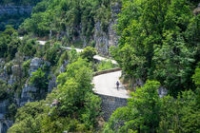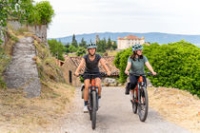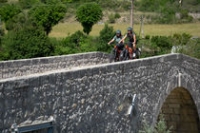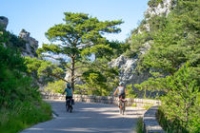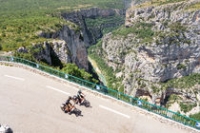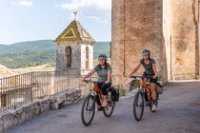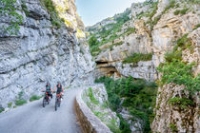 Our good addresses
Fermer la carte intéractive
Order your free brochure
Discover our editions of the Luberon south side to prepare your weekend and holidays: guide, accommodation, hiking...
Order